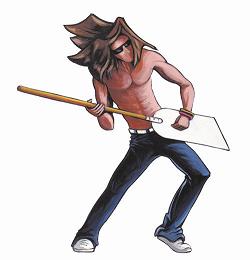 Serving: Federal Way - West Hill Auburn - NE Tacoma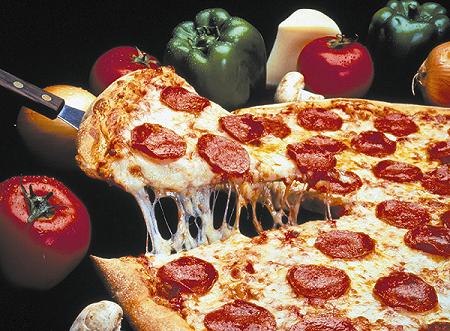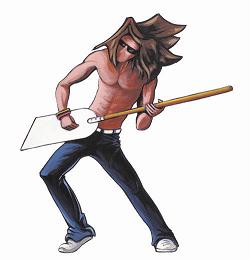 Established in 1998 Pizza Pizazz, still owned and operated by the original owners Dennis & Christina Turner, has become a local favorite for those who desire an excellent quality product and great service as well. Sixteen years later and many thousand pizzas later we are more dedicated than ever to bringing our customers the best product and service possible. Words used by our faithful customers such as "awesome","best I've ever had", "to die for" and "addicted" are some of the phrases we hear quite often. Our dough and sauce as well as freshly cut vegi's are prepared daily and our uniquely crispy crust keep them coming back for more. Many people come in just for our amazing one of a kind Pizza Rolls. From simple pizzas like cheese to our mouth watering combinations Pizza Pizazz has something for anybody who truely loves a great pizza. If you haven't tried us yet now is the time to discover this hidden treasure located in the heart of Federal Way. We also have other items such as Breadsticks, Cheese Bread, Pasta, Hot Wings, Subs and Salads. All of which we hold to the same high standards as our pizza. We look forward to serving this wonderful city of Federal way for many more years to come. We also always have great deals to make it afordable for a family to enjoy our fine product. Thank you for supporting us for all these years!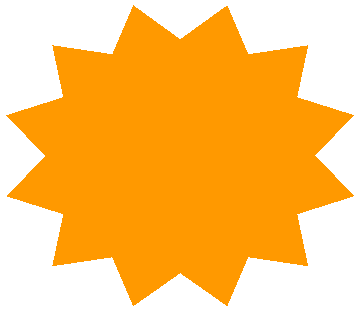 We'll Make You Fall In Love With Pizza Again!

Serving: Lakewood - Spanaway - Tacoma

Both locations open daily at 11:00am

7 days a week!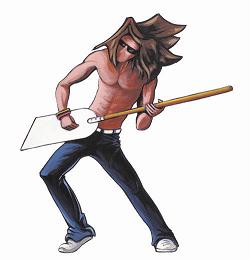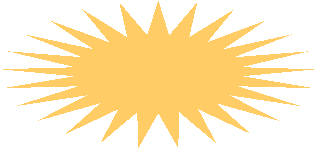 Large 3 Topping Pizza

6 Pizza Rolls

Big Brownie

(Triple Chocolate Fudge Chunk sprinkled with powdered sugar...Delicious!!)

Freshly baked in our new Pizazz Bakery!!

New Pizza Rolls Now Available!!

We have expanded our selection of our delicious Pizza rolls!! Now also availabe we have:

Chicken, Bacon, Pepper Jack Cheese

Chicken, Jalapeno, Pepper Jack Cheese

Pepperoni, Ham, Salami, Bacon, Pepper Jack Cheese

April 1st marks our

17 year anniversary!!

Valid open to close daily

Sausge Marinara Penne

Chicken Bacon alfredo Penne

Spaghetti & Meatballs

Chicken Fettucini